Healthy Schools
Why are we a Healthy School?
As a Healthy School our aim is to help children and young people to grow healthily, safely and responsibly and to become active citizens who do their bit for society and for the environment.
We actively promote physical and emotional health within our school by equipping our children and staff with the understanding, skills and attitudes to make informed decisions about their health.
Our children flourish in a positive environment and are given a voice to influence whole-school decisions. As a healthy school we understand the importance of investing in health to help our children to do their best.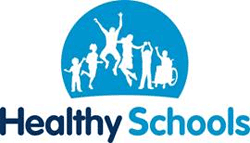 Healthy Schools - We have achieved Silver Status.
Congratulations to Lethbridge Primary School! We have achieved our Silver Healthy Schools Status. Well done everyone for achieving this award!
This is a fantastic achievement and shows how committed we are to educating, enabling and empowering children to become healthier. It shows we are dedicated to promoting health and wellbeing of young people.
Tesco design a 'Healthy Eating' bag competition
Healthy Schools' Displays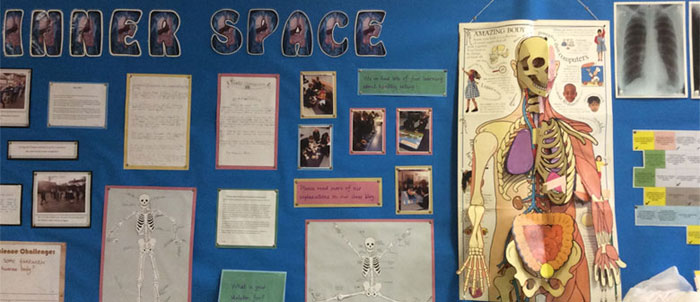 Sugar Smart in Action